2022gio26mag18:3020:30Bike on the trackEvent Type :Track Event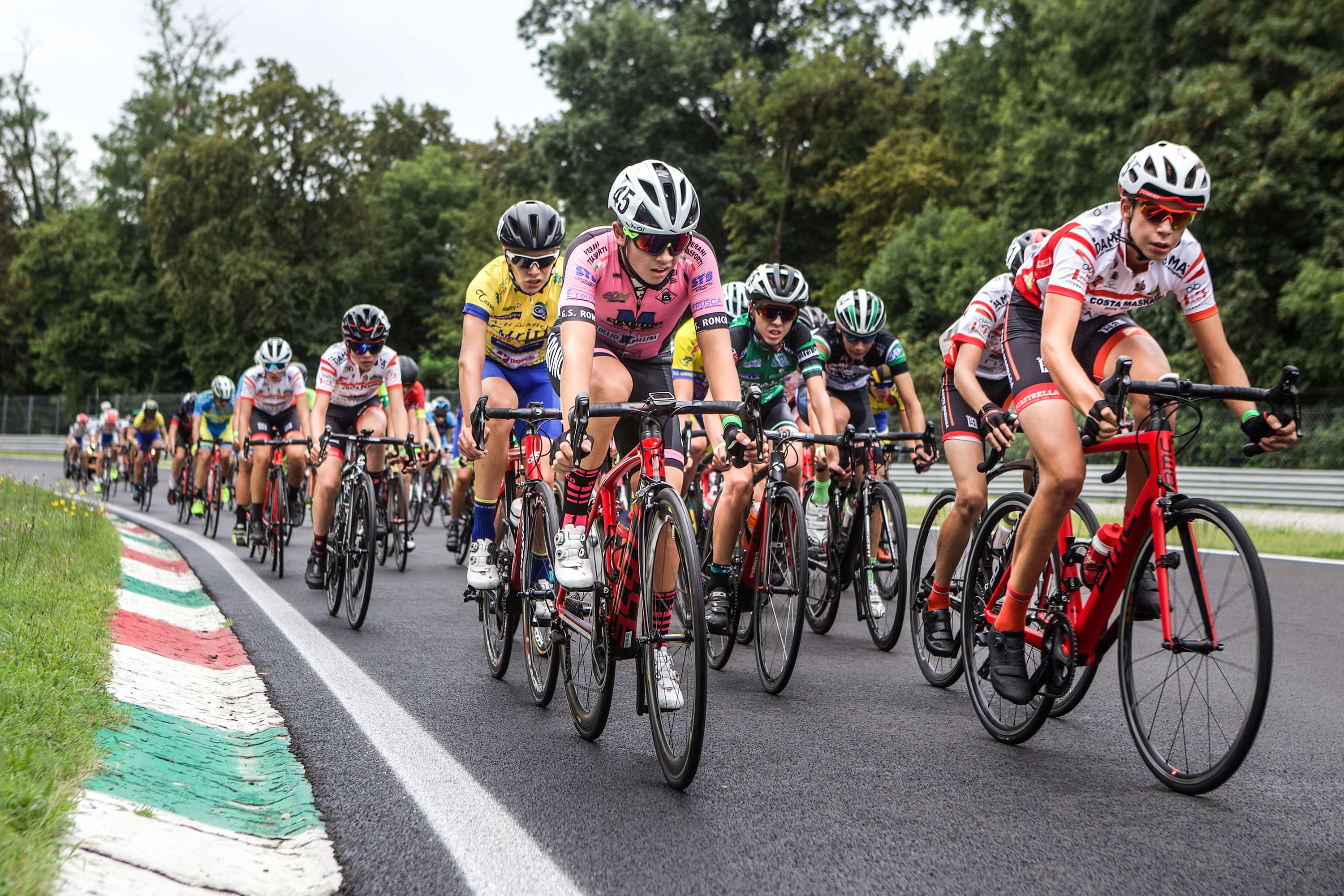 Data

(Giovedì) 18:30 - 20:30
Dettagli

On the track with your bike!

The Autodromo Nazionale Monza reopens to bikes and does so by making its road track available – traveled every year by the most famous riders in the world – for those who want to spend a few hours outdoors in a magical place. Sport, history of motoring and nature, an experience to be lived by pedaling without haste and enjoying every single corner of the fastest track of the Formula 1 World Championship.

You can have fun with your bicycle or with your roller skates, on the days highlighted in the calendar, from 18:30 to 20:00. In addition, you will have the opportunity to have an aperitif with friends at the refreshment point located in the internal square of the Curva Parabolica-Alboreto.

Before being able to enter the racetrack, it is necessary to read the regulations and all the information for carrying out the activity safely. Find everything at this link .

The dates communicated may be subject to changes up to 24 hours before the event due to the arrival of track commitments. The dates for July will be announced at the end of June.