2022mer19ott0:0023:59Guidare-PilotareEvent Type :Track Event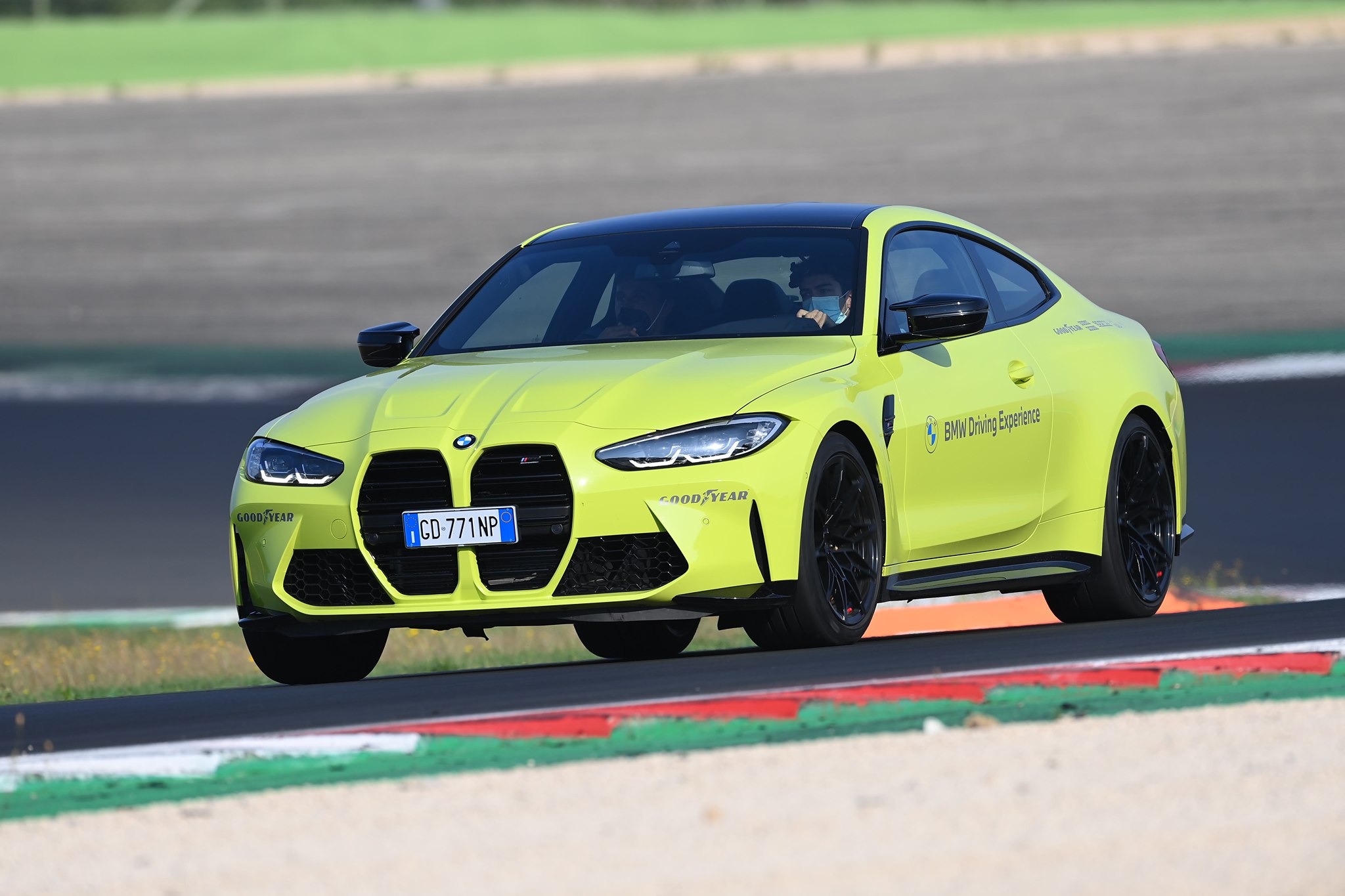 Data

(Mercoledì) 0:00 - 23:59
Dettagli

The first educational facility in the safe driving sector that prepares its students using a unique training method, conceived by F1 driver and psychologist Siegfried Stohr.

Consolidated experience: over 296,000 people assisted driving in 36 years of activity.

Official BMW Italy School, DAF industrial vehicles and Misano World Circuit partner. The wide training offer: over 220 modules for exclusive courses.

The technology: the activities in the car are videotaped and reviewed with the instructor thanks to the exclusive VideoTelemetria® technology; GuidarePilotare is the only safe driving school in Europe that uses the EyeTracking System, a software that tracks the eye movements of those who are driving, allowing them to study and correct their behavior.

Advantages for customers: -40.5% (out of a sample of 1,264 students) of accidents in the first year after the course; 11.94% improvement in consumption with an Industrial Vehicle course.

The mission

Promote safety behind the wheel together with social responsibility and respect for the environment. Driving responsibly also helps the well-being of people on business trips and commuting to work. This is why for us "Safety is a mental balance". Because it combines the internal needs of the person with the external situation in which he finds himself traveling.

The automotive world is in continuous and rapid transformation. We are committed to maintaining the position of technological and educational leader in the safe driving market through continuous technological, didactic and faculty evolution. And with the use of vehicles equipped with the most advanced driving assistance systems.