2022dom22magTutto il giornoItalian Drifting ChampionshipEvent Type :Race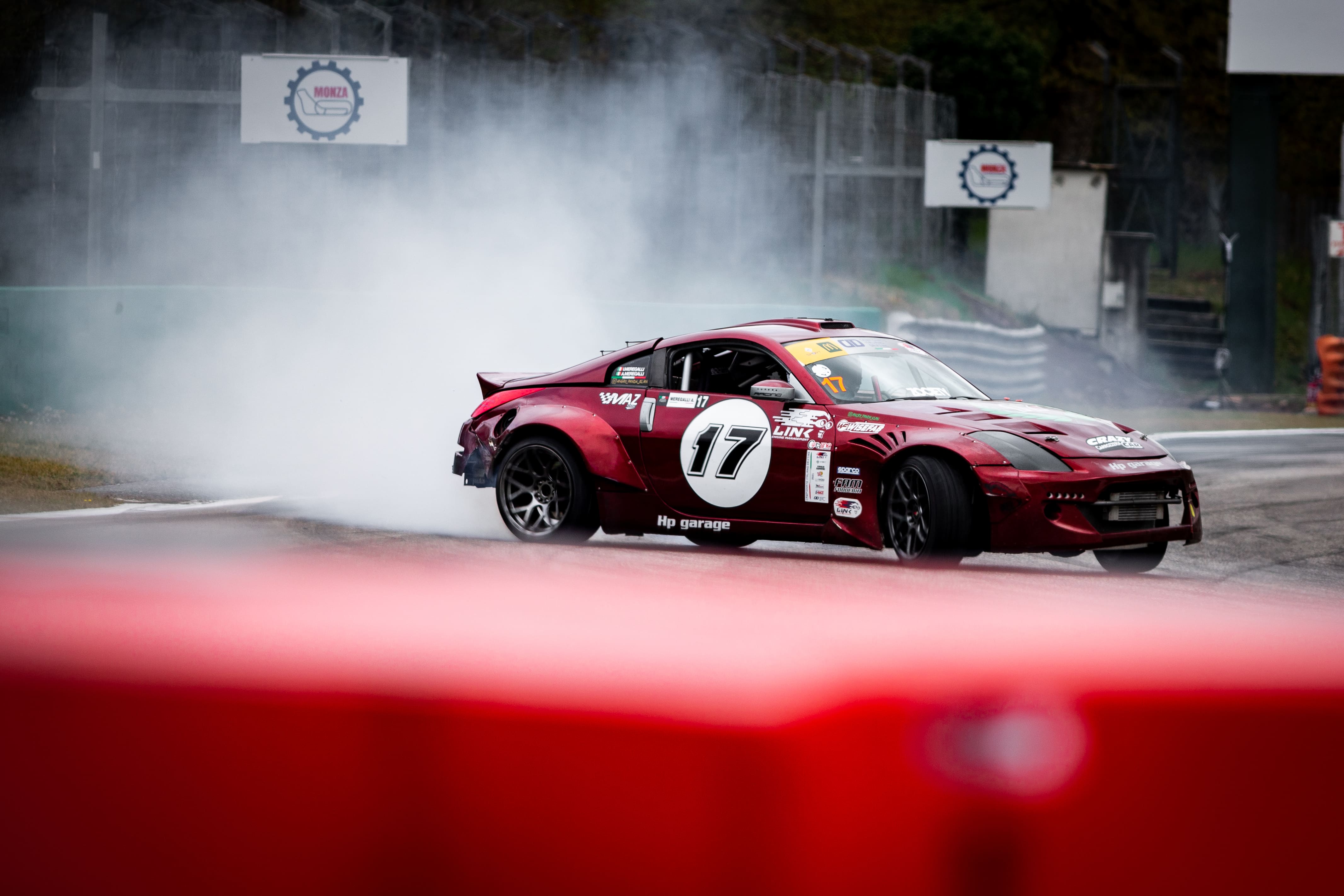 Data

Tutto il giorno (Domenica)
Dettagli

The Italian phenomena of track crossings are ready to challenge each other and have fun in a historic circuit. The Autodromo Nazionale Monza will in fact be the first seasonal stop of the Italian Drifting Championship, an ACI Sport series organized by D-Race and its promoter Emanuele Festival.

The two categories in the race, PRO Class and PRO2 Class, will compete in a predetermined course located in the stretch of the track of the historic Variante Ascari, both outward and return. The judges of merit of the race – Davide Busi, Nicolò Rosso and Claudio Varrica – will decide the winner, at the end of a day in which the competitors will have to prove that they are better than their rivals in controlling the car with a loss of grip on the rear axle.

The cars that will race in the Temple of Speed are cars derived from road models and exclusively rear-wheel drive or modified as such.

At this link you can download the event program. The poster can be downloaded from here instead.

Entrance to the circuit is free, it will be possible to watch the race in the lawn areas located inside and outside the Ascari variant. P9 will be dedicated to car parking for spectators (rates are available in the table below). Furthermore, the public will be able to take advantage of the refreshment points inside the paddock and at the bars located in the kart area and at the kiosk next to paddock 2.

The JustSpeed Monza Karting, a kart track for adults and children, will also be open to spectators. All information on opening hours and characteristics of the activity are available by clicking on this link .
| | | | | |
| --- | --- | --- | --- | --- |
| ENTRANCE | CAR PARKING | MOTORCYCLE PARKING | MINIVAN PARKING (16 AND 25 PLACES) | BUS PARKING |
| Free | 15 € / car | 5 € / motorcycle | 30 € / minivan | 50 € / bus |