2022gio03nov0:0023:59Kateyama testEvent Type :Test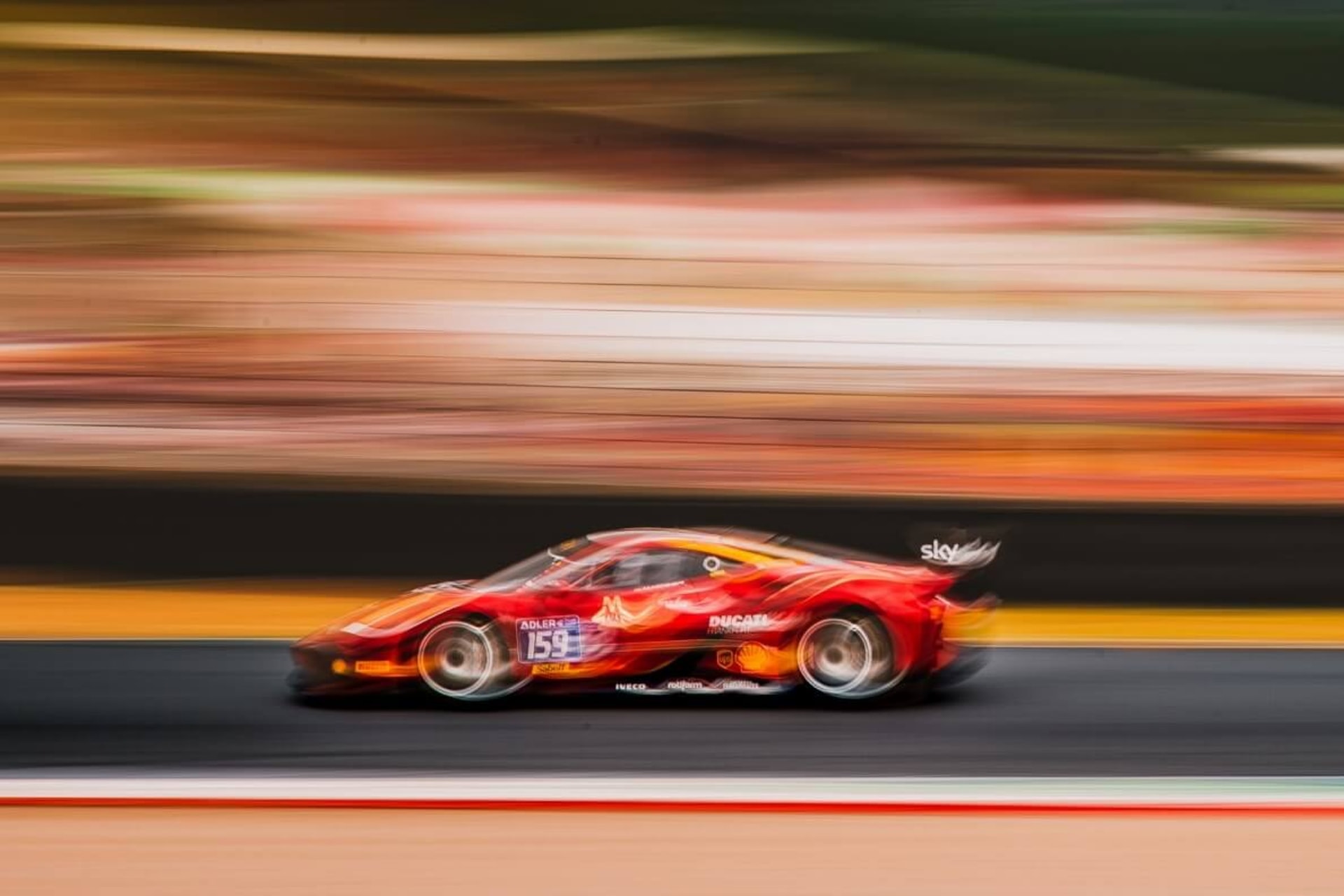 Data

(Giovedì) 0:00 - 23:59
Dettagli

KATEYAMA Sagl is a company based in Lugano (Switzerland) specialized in offering professional services with a high technical content aimed at professional teams and drivers.

The services offered are able to satisfy all the needs of teams wishing to field racing cars in the Formula, Gran Turismo, Turismo and Prototypes categories in national and international championships.

KATEYAMA offers test days reserved for racing cars and FIA licensed drivers. During the tests, a timing service with transponder will always be active. Those who request it will be provided with box spaces which, as a rule, will be available in the afternoon of the day before the test.

Among the circuits in which the Kateyama tests take place, one of the most important is certainly the Autodromo Nazionale Monza, which has selected some specific dates, also open to the media after the accreditation procedure available on the pass system of the platform, to carry out these tests.