2022dom29magTutto il giornoTrack DaysEvent Type :Track Days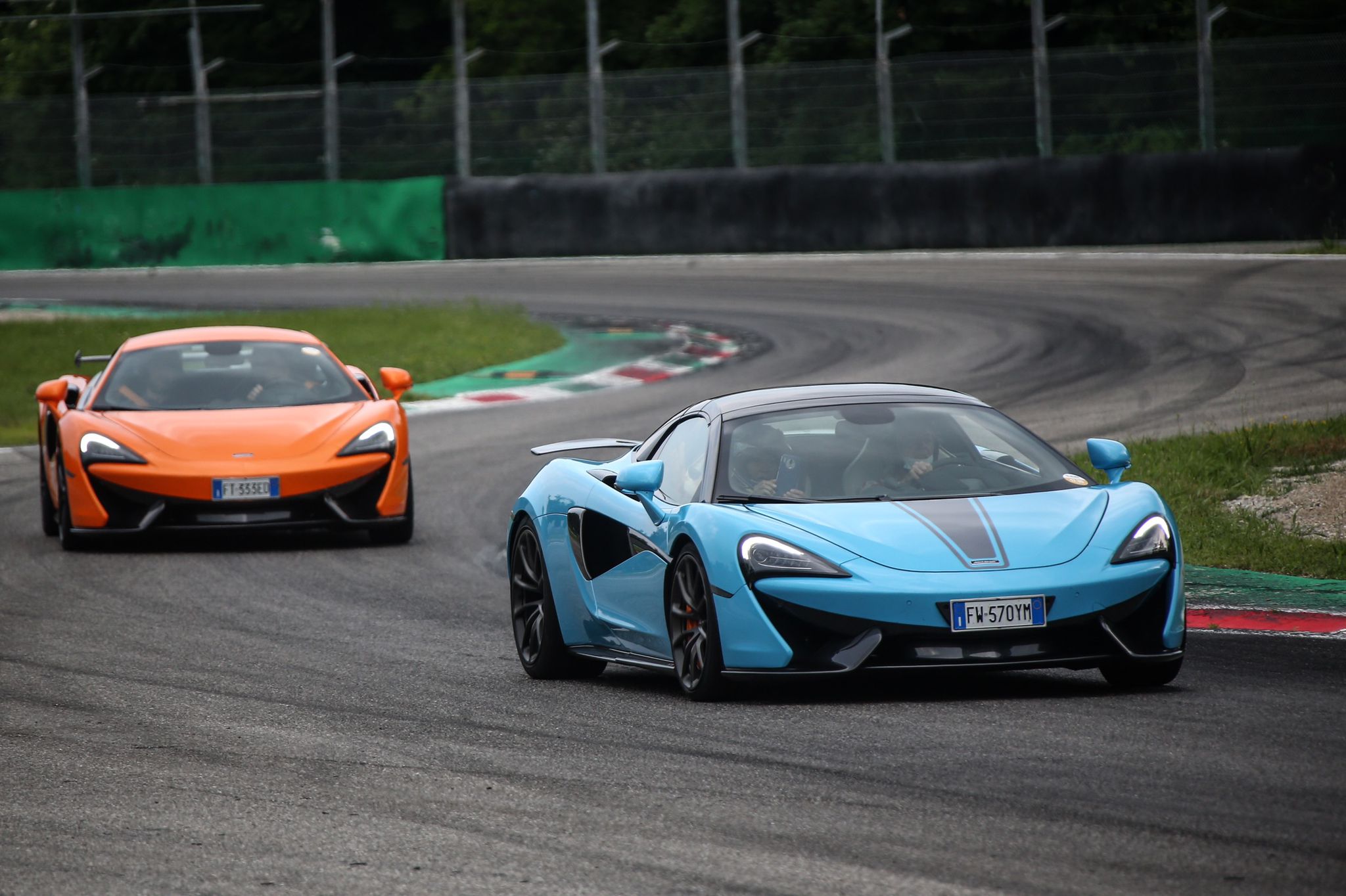 Data

Tutto il giorno (Domenica)
Dettagli

In motoring jargon, the track day is a day in which the racetracks give the possibility to the curious and enthusiasts to ride freely on the track in their own car, in complete safety but giving vent to their passion behind the wheel. Therefore, it is not a question of training activities in which sports driving is taught and, to participate, you do not need to have a specific driving license as a driver.

For those who love four wheels, the track days are unique and unrepeatable opportunities to immerse yourself in the atmosphere of a real track, savoring the thrill of whizzing along fast straights or facing treacherous curves. An activity halfway between play and challenge.

More information on dates and shifts are available by clicking here .