Weekend in Monza, what to do? Three tips to enjoy the best of the city
A weekend in Monza is an excellent idea to discover the beauties of an Italian city which holds marvelous treasures, from an artistic, naturalistic and entertainment point of view. To make a weekend in Monza profitable and unforgettable, there are at least three things to see and do: a visit to the historic centre, a walk in the famous Monza Park and the adrenaline-pumping experience of the equally iconic Autodromo, where every year the Formula 1 Italian Grand Prix. Here is a brief guide for tourists who don't want to miss out on the best that the Lombard city can offer in a weekend.
What to do in Monza on a weekend? Hundreds of tourists, Italians and foreigners, ask each other every weekend. Although much smaller than nearby Milan, Monza is in fact a city capable of attracting visitors all year round . And to those who visit it even just for a weekend, the city offers numerous possibilities for recreation and entertainment, including monuments, nature trails and various types of attractions. The following is a very short guide for tourists looking for advice . Not an exhaustive list of everything that is possible to do in Monza , but a selection of three truly unmissable things, because they are what make the city unique. And these are activities that can be sold out in a weekend.
Visit Monza with the City Passport
A (walking) tour of the historic center
There is no doubt that a nice ride in the historic center of Monza should be at the top of the list of things to do for those visiting the city. Among other things, it is a rather intimate historical center, with the main monuments that are located a short distance from each other, so it can be visited all on foot with pleasure. The ideal is to start from the heart: the Duomo of Monza and its Museum of Treasures . From Piazza del Duomo, then, you can easily reach all the other sites of interest that make up the historic city centre. Here is a (non-exhaustive) list of the main monuments of Monza :
War Memorial;
Teodolinda Tower;
Civic Museums;
Ponte dei Leoni on the Lambro river;
Church of Santa Maria in Strada;
Church of San Maurizio;
Church of Santa Maria al Carrobiolo;
Church of San Pietro Martire;
Reggia di Monza or Villa Reale (slightly off-centre, but still reachable with a walk of just a quarter of an hour).
Since, however, a tourist does not eat only art and culture, it is good to underline that in the historic center of Monza you can easily meet bars and restaurants to eat , stopping for lunch or dinner, or for a simple aperitif. So what to eat in Monza also becomes a simple question to answer.
Read also: House to see in Monza
A walk in the Monza Park
Second stop, this time of a naturalistic nature: the Park of Monza . It is truly a unique place (here a dedicated study ), which deserves to be experienced even with just a walk or a short bike ride . It is part of the Villa Reale complex and is the largest urban park in Europe, with over 700 hectares of extension that host a great variety of flora and fauna . In addition, the Park hosts real green monuments , centuries-old trees that represent a unique attraction.
If you want to be sure not to waste your energy in the face of so much potential, you can visit the Monza Park by relying on one of the prepackaged tourist itineraries (also available on the official website ):
The Reggia goes on stage;
Two steps in history;
Along the Lambro river;
The green giants;
On the paths of the gnomes;
On the paths of knights and witches;
From the king's hunts to the temple of speed;
The Monza of the Savoy.
Find out more about the Monza Park

A lap of the track on the Autodromo Nazionale Monza circuit
After feeding on art and culture and having deeply breathed the beauty of nature, it's time to treat yourself to a rush of adrenaline and fun . And to do so, there is no better place than the Autodromo Nazionale Monza , which offers, among other things, the possibility of experiencing unique Driving Experiences . The Temple of Speed , therefore, opens its doors to all fans of engines and also to those who do not understand much about cars but want to experience the thrill of the track at least once in their life.
Find out more about Driving Experiences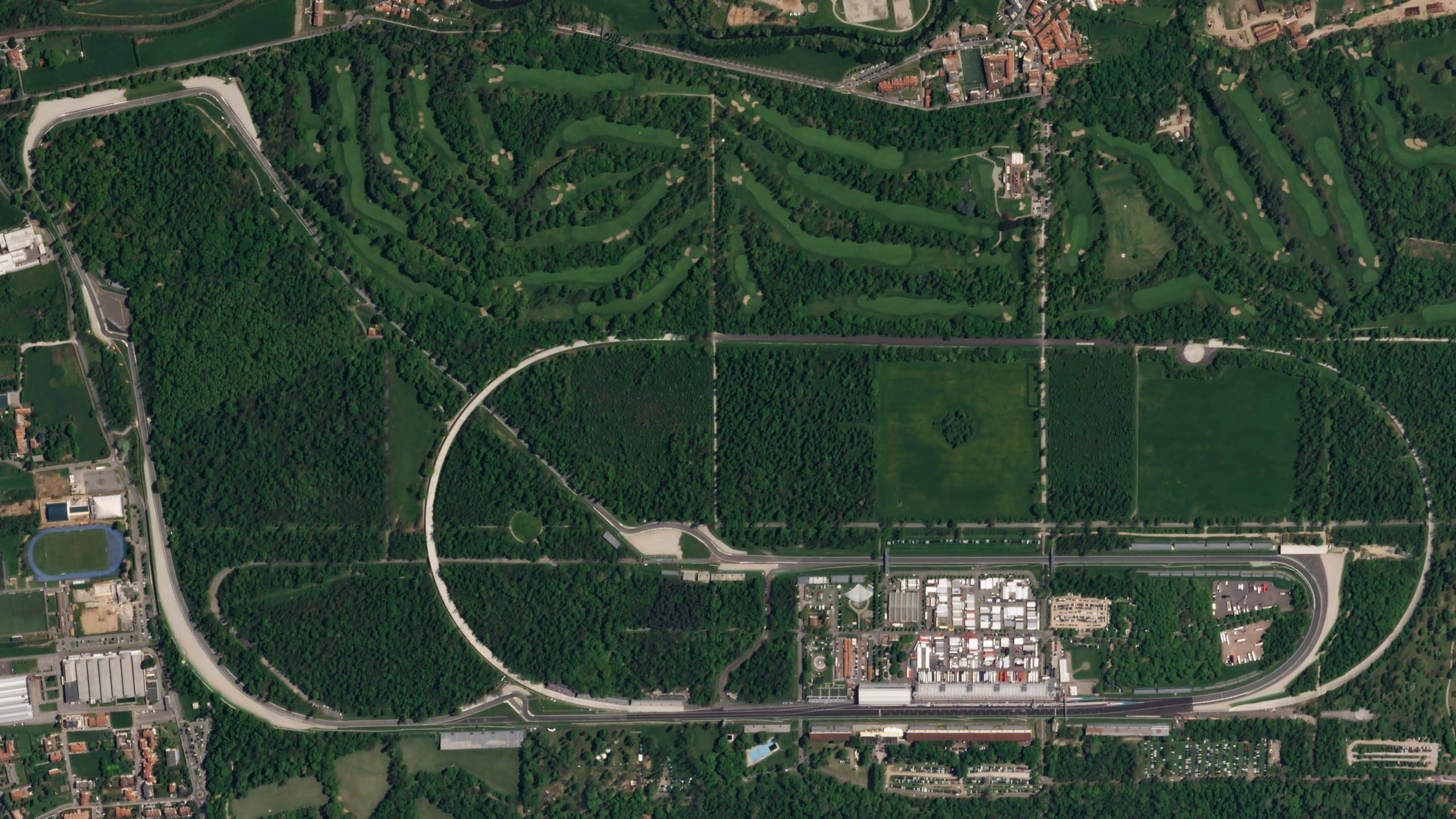 The original contents of this article are produced by an external service without any involvement of the press office of the Autodromo Nazionale Monza.